In our series of letters from African journalists, Ismail Einashe considers the importance of memory for those who lose everything in the chaos of war.


Christmas Day, New Year's Day and Valentine's Day are dates you'll find many Somalis celebrating their birthdays. This is not as surprising as it sounds, it is just that very few Somalis know when exactly they were born and so opt for more memorable dates.
Somalia has an oral culture – most Somalis are more likely to be able to tell you the names of the last 20 generations of their forefathers rather than the details of their birth date.
And Somali only became a written language in 1972 when official records began to be kept – but very little remains of these archives because the country has been torn apart by civil war.
'Dresden of Africa'
Actually next year marks three decades since the Somali state collapsed leaving many families like mine without their important documents or photos.
We were forced to flee the escalating violence which began a few years earlier in 1988 with aerial bombardments and ground attacks by the regime of then-President Siad Barre.
Hargeisa, where I was born, become known as the "Dresden of Africa" as the city was totally levelled in the conflict.
I spent my formative years living in what was then the world's largest refugee camp – Hartisheik in Ethiopia near the Somali border.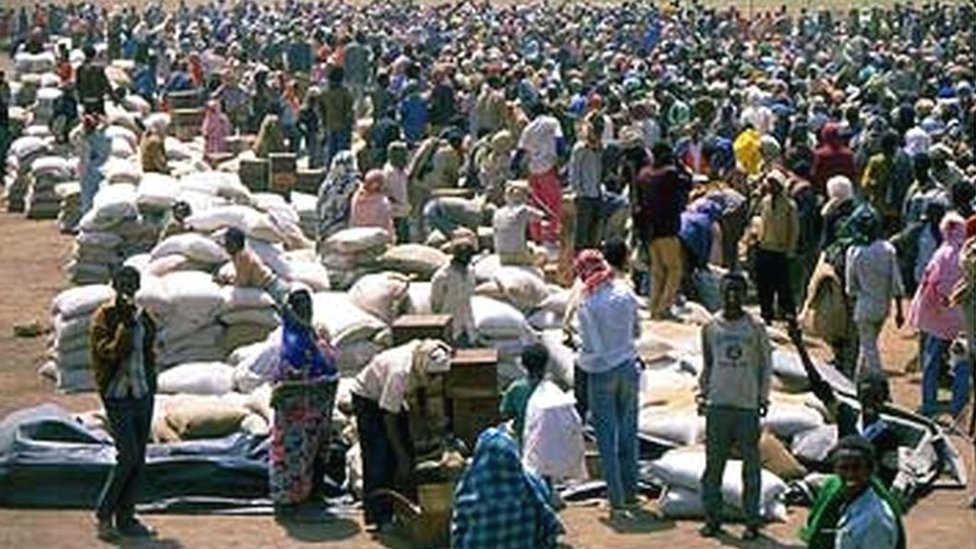 Like many of the many thousands of people who passed through the camp, which eventually closed in 2004, I was stripped of all records of my life before the war with no birth certificate or passport – relying only on ephemeral and fleeting memories.
It was in pursuit of these that I decided decades later to return to Hartisheik to see what remained of the camp that was once my home.
I wanted to try and get a sense of where I had come from – to understand my footing in this world in flux.
'An endless Martian expanse'
On a hot afternoon I took a flight east from Ethiopia's capital, Addis Ababa, to Dire Dawa, the country's second largest city, though it really felt more like a quaint, sleepy town with its beautiful old railway station that is no longer in use except as a home for a family of monkeys.
An old carriage lay outside the grand entrance where a few men slept underneath the wheels, while others sheltered there from the sun chewing khat, drinking tea and smoking cigarettes.
After leaving the refugee camp I had briefly lived in Dire Dawa so I visited my old haunts with interest before heading further east to Hartisheik.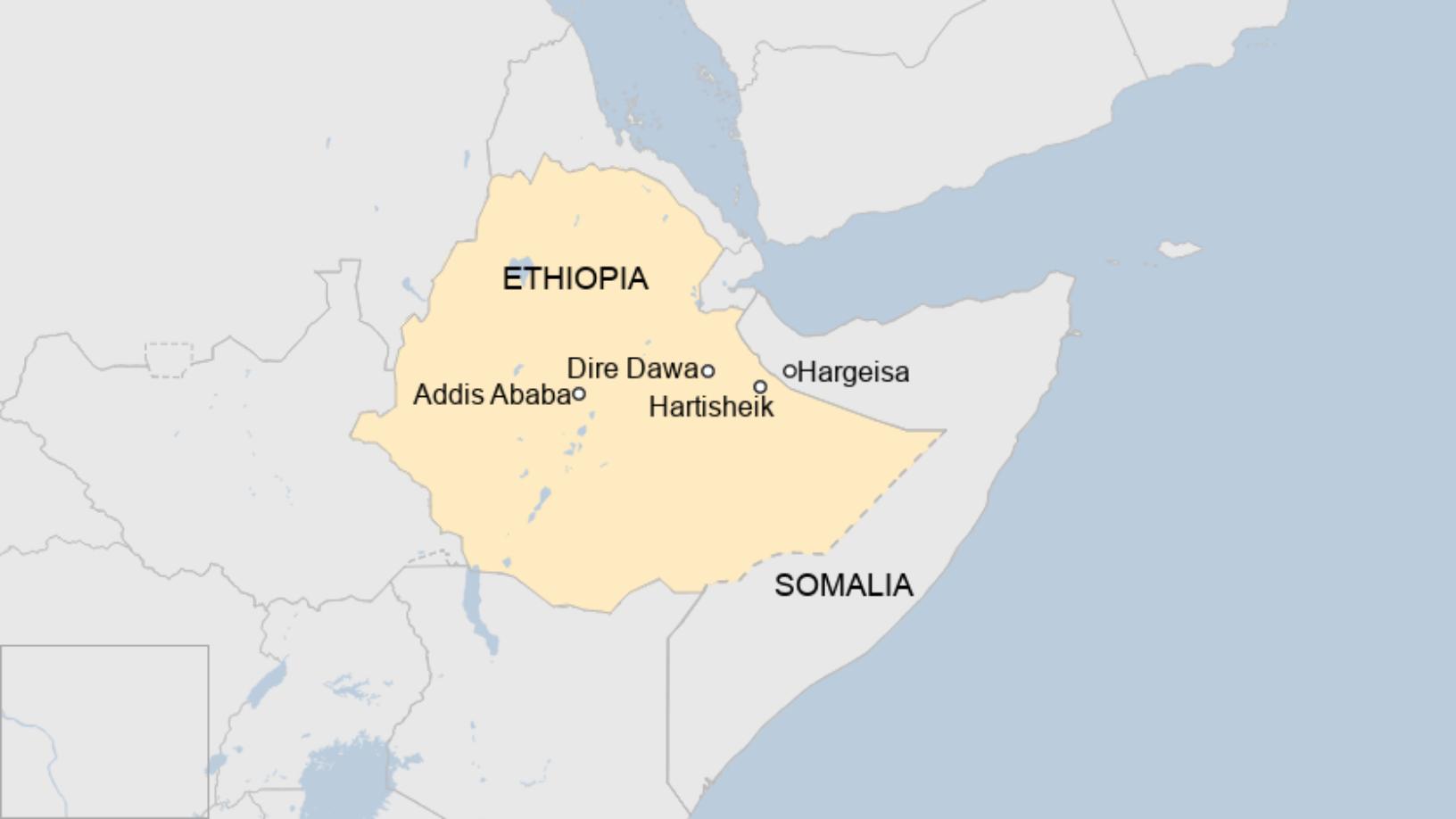 I was more nervous about making that long journey on an old minibus. It was made worse by the regular military checkpoints and the several hours along a rough road from the town of Jijiga towards the Somali border.
I remembered the camp outside Hartisheik town as a dusty, remote and unforgiving place – an endless expanse with a cracked Martian hue.